Professional Services
Our team takes the burden off your IT resources and has you up and running fast. Here are just some of the professional services we provide to make your lives easier.
Lightning Email Migration Service powered by SkyKick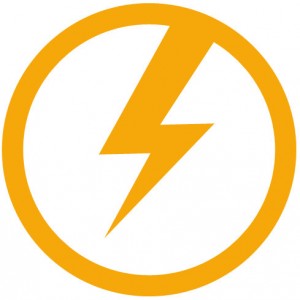 Virtually automate all of the steps involved in planning, moving, deploying, and managing your migration to Office 365.
Moving a business to Office 365 is no small task. Migration projects can be tedious and time-consuming, requiring significant planning, project management, and technical expertise. Not to mention they can be stressful.
We want to take that stress out of the picture and make your move from another email service easy. Our team will manage the entire migration from start to finish. The result? Reduced time and risk. A seamless migration project. Happy business owners.
SkyKick is one of our many professional services tools that our migration team uses to help ensure a seamless migration. The tool is a proven platform that integrates with several source technologies and helps track completeness and accuracy of the migration
You can purchase this service as an add on with any Microsoft Office 365 plan that includes email.
How it works
Whether you're migrating a 5 person company, or a 500 seat account, our lightning email migration service powered by SkyKick, gives you peace of mind with a successful migration to Office 365.
There is no migration or Office 365 experience required from you. Once we get started, sit back and look forward to fast migration times (lightning even!) and zero downtime.
Our team of cloud experts recognize that moving a business to Office 365 requires more than just moving data. It is tedious, time-consuming and risky. Starting with just an email address and password, much of the work involved is taken care of on our end.
Moving to Office 365 could not be easier thanks to myhosting's email discovery and migration services.
Add Lightning Email Migration to Office 365
What we migrate
Lightning Email Migration powered by SkyKick, can move data from almost any on-site or hosted POP3/IMAP or Exchange email system.
Depending on the service you are migrating from, we will migrate:
Email
Calendar
Contacts
Tasks
Data journal
Alias/distribution groups
Public folders
Public folder permissions
Shared mailbox
Massive mailbox (50 GB+)
Email flags
Email categories
Folder and calendar permissions
Mailbox full access permission
Meeting invite integrity/status
Outlook profile
Attach additional offline PST's
Address autocomplete
Signature block