Make Collaborating Easy With Office 365
Access your files across your devices and edit documents together at the same time.
Collaborate On Files From Anywhere
One of the biggest areas where small business organizations can benefit from cloud software is keeping everyone connected and up to date. With Office 365, you can store, sync, and share files from anywhere.
Imagine having access to the most up-to-date file whether you are at the office or on the road.
With Office 365 you can:
Create sites to store important office documents making it easy to work together, while remaining secure.
Share calendars to make sure nobody misses a meeting.
Simultaneously edit documents on multiple devices.
Office 365 Communication Tools
Office 365 provides a robust, hosted communications infrastructure, using Exchange Online and Skype for Business across multiple devices. Exchange Online provides email, calendar, contacts and tasks infrastructure, as well as the complete functionality of an internal Exchange deployment, including presence information and publishing of free and busy data.
Click on the product to learn more and purchase.

Which Should I Buy?
Exchange Online (Plan 1): Microsoft Exchange Online is a hosted messaging solution that delivers the capabilities of Microsoft Exchange Server as a cloud-based service.
Exchange Online (Plan 2): Plan 2 offers are larger feature set over Plan 1. These include unlimited storage , hosted voicemail, data loss prevention and in-place hold.
Skype for Business (Plan 1): Plan 1 includes basic features such as transferring of files, Skype connectivity options and HD video/audio calling.
Skype for Business (Plan 2): Reliable and flexible communications enabled by the cloud. Advanced features include remotely connecting others' desktops, record audio and video in meetings and schedule meetings in Outlook.
Yammer Enterprise: For larger companies that want to leverage cloud-powered connection, collaboration, and control, with rich compliance features and management capabilities for IT.
Office 365 Collaboration Tools
Office 365 collaboration tools have gotten a lot of attention from not only enterprise companies, but small business owners as well. With the rise of social media and instant messaging, anything that can increase worker productivity and ease communication is vital. Tools such as Microsoft SharePoint, Office 365 and OneDrive for Business, have features that can easily be added to critical work processes.
Click on the product to learn more and purchase.

Which Should I Buy?
OneDrive for Business With Office Online: OneDrive for Business is a place where you can store, sync, and share your work files. As part of Office 365, OneDrive for Business lets you update and share your files from anywhere.
SharePoint Online (Plan 1): This plan provides an extremely budget-friendly way to get access to SharePoint. It strictly includes SharePoint and provides the limited capabilities.
SharePoint Online (Plan 2): Plan 2 provides the full features of SharePoint. This includes dashboards and business Intelligence, ability to connect to external databases as well as unlimited users.
Or Bundle Multiple Collaboration Tools For Less
Office 365 Business Essentials
Online versions of Office with email and video conferencing
Office 365 Business Premium
All the features of Business Essentials and Business in one integrated plan
          
  

Email with 50 GB mailbox

HD video conferencing

1 TB file storage and sharing

Online version of Office

Full, installed Office on PC/Mac

Office apps for Phone/Tablet

24/7 Support

Need proof that Office 365 collaboration tools tools are worth your time? More than 1 billion users choose Office, Skype, Yammer and OneDrive every day to get work done.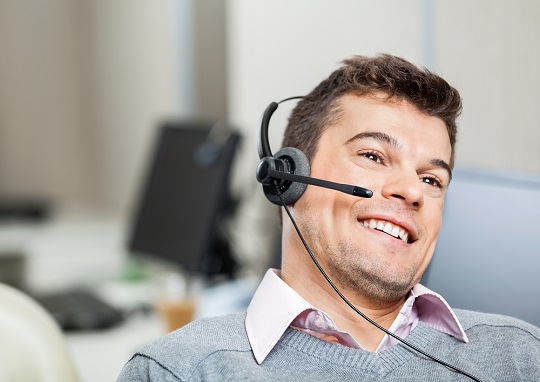 We've got you covered 24/7. Our cloud specialists are ready to assist by phone, chat or email or check out our free help resources. no matter which Office 365 collaboration tools you are using, we will take care of you.