Get To Know myhosting.com
In today's competitive marketplace, a company's web presence and information systems are critical to their success. myhosting.com completely understands this and stands by its mission to provide superior value to our customers by providing quality products and support.
About myhosting
We're in the business of putting you in the cloud
Since myhosting.com began in 1997, we've been on a mission to provide leading hosting services by utilizing the best available technologies and services from companies such as: Microsoft Corporation, Cisco Systems, Inc., Intel Corporation, MCI Canada/Verizon Business, VSNL International, Tucows Inc. and Network Solutions.
Over that time, we've seen a lot of technology trends come and go. But one thing has never changed: our commitment to our customers' success. It's what drives us to offer the best web hosting service and support available anytime, anywhere. Today, our cloud services and products power small businesses in over 170 different countries.
Why Choose myhosting.com?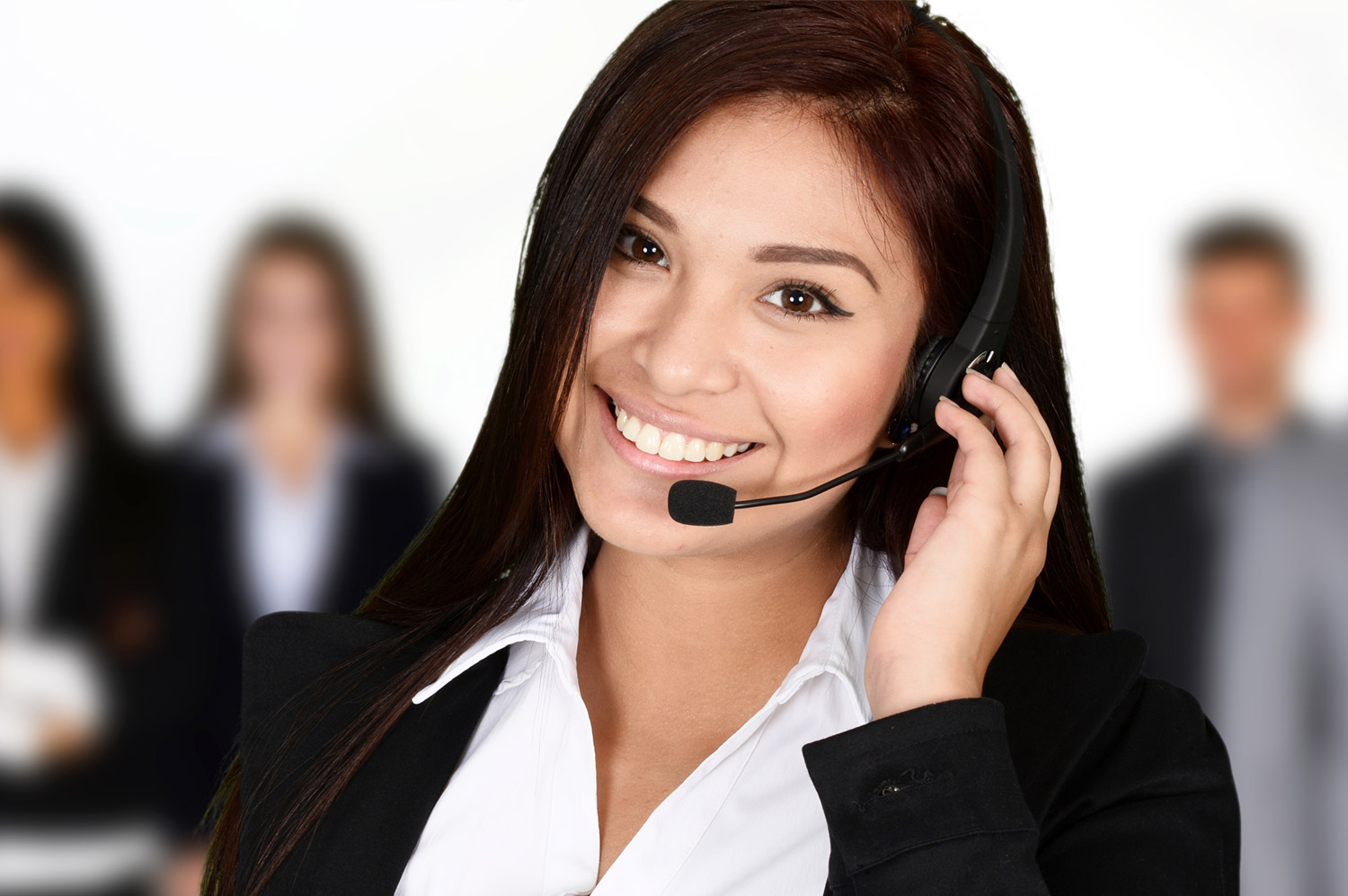 Service
Ask our customers why they choose myhosting.com for cloud-based services, and you'll hear a lot about our stellar, end-to-end service. Our support teams are here 24/7/365, by chat, phone, twitter, or support request.
Products
Simply put, we offer a complete marketplace that fits your business perfectly. Few web hosts offer everything from world-class shared hosting to full installs of cloud-based business software like Microsoft Office 365. But we do.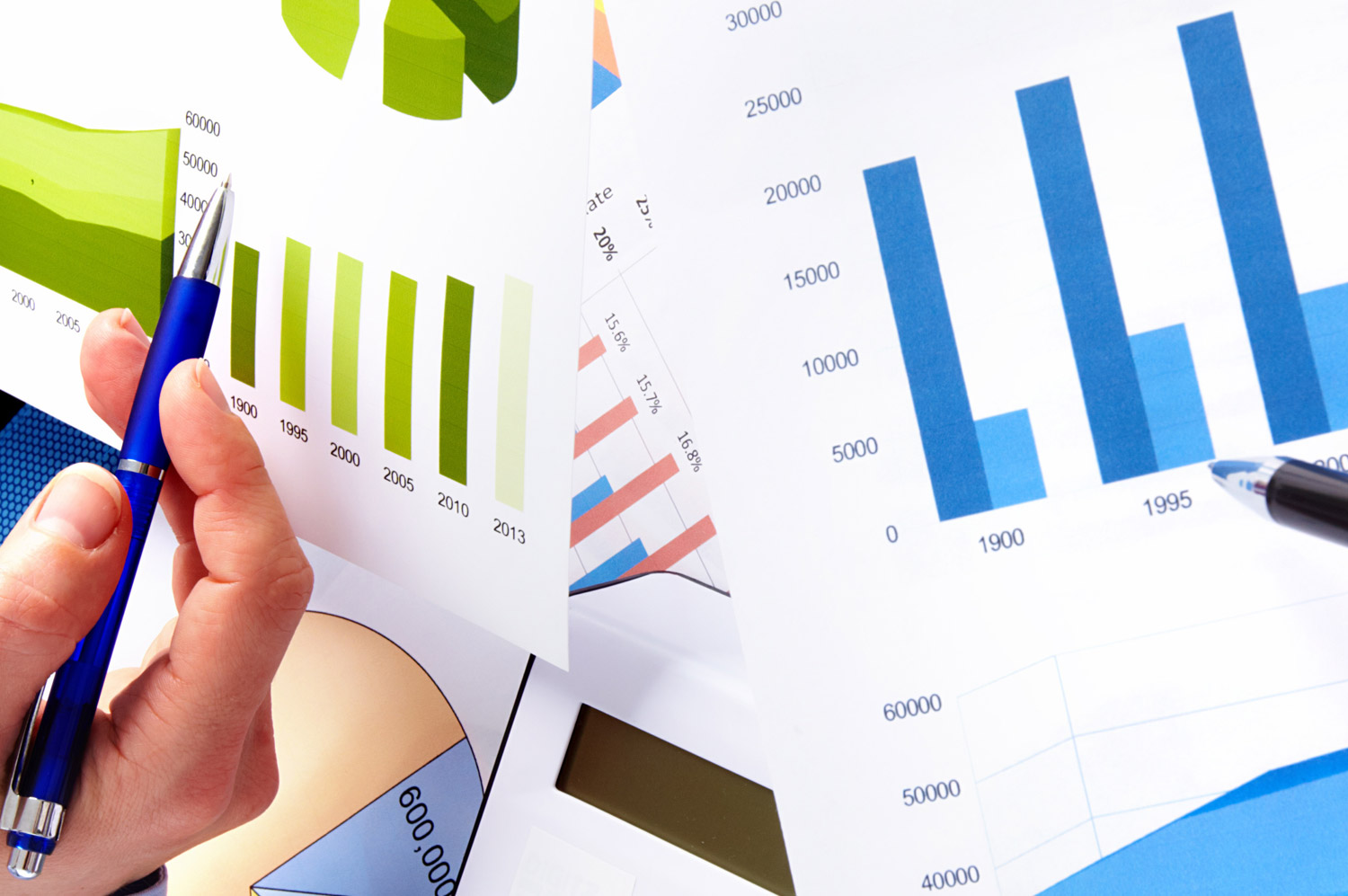 Value
When you compare the real costs, myhosting gives you more choice for your money. Recognized business software, hassle-free integrations, and top-notch support all wrapped into one complete package.
Your Success, is Our Success
myhosting.com offers business professionals access to a global marketplace, expertise, solutions and enablement programs that make it easy for organizations to order, activate and manage cloud technologies with confidence and ease.
We are able to provide the deepest vendor relationships and best-in-class solutions to bring enterprise-grade functionality to your business. From productivity tools, to managing all of the devices your company uses, it's all ready for you to add to the mix.
Our team of dedicated cloud experts are focused entirely on your success.
myhosting.com Head Office