Manage and Secure Multiple Devices
Device Management Solutions
Mobile devices like smartphones and tablets are key for employees get their work done anytime and from anywhere
Device Management Tools
Mobile devices like smartphones and tablets are now heavily used to access work email, calendar, contacts, and documents. They play a big part in making sure that employees get their work done anytime, from anywhere. As a result, it's critical that you protect your organization's information if these devices are lost or stolen.
Click on product to learn more and purchase.
Which Should I Buy?
Azure Active Directory Basic: Administrators can manage user accounts, synchronize with on-premises directories, and get single sign-on across Azure, Office 365 and many Microsoft and third-party cloud applications.
Azure Active Directory Premium: Is an advanced offering that includes identity and access management (IAM) capabilities for on-premises, hybrid, and cloud environments.
Azure Rights Management: Protect corporate data by allowing more secure access to company resources and enabling safe sharing of sensitive information inside and outside your organization.
Microsoft Intune: Provide employees with access to corporate applications, data, and resources from virtually anywhere on almost any device, while helping to keep corporate information secure.

With Office 365, you don't have to stress about a lost or stolen company phone. You can remotely wipe the device to remove sensitive organizational information.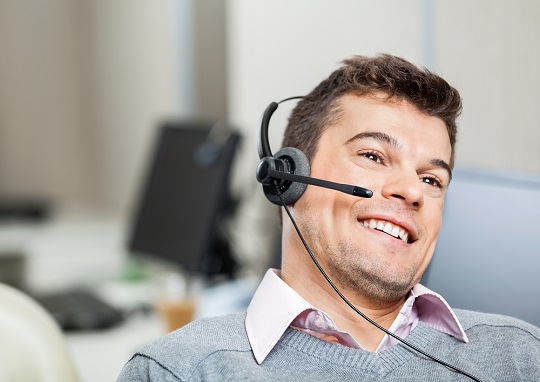 No matter the device you are trying to use, We've got you covered 24/7. Our specialists are ready to assist by phone, chat or email. Give us a shout.