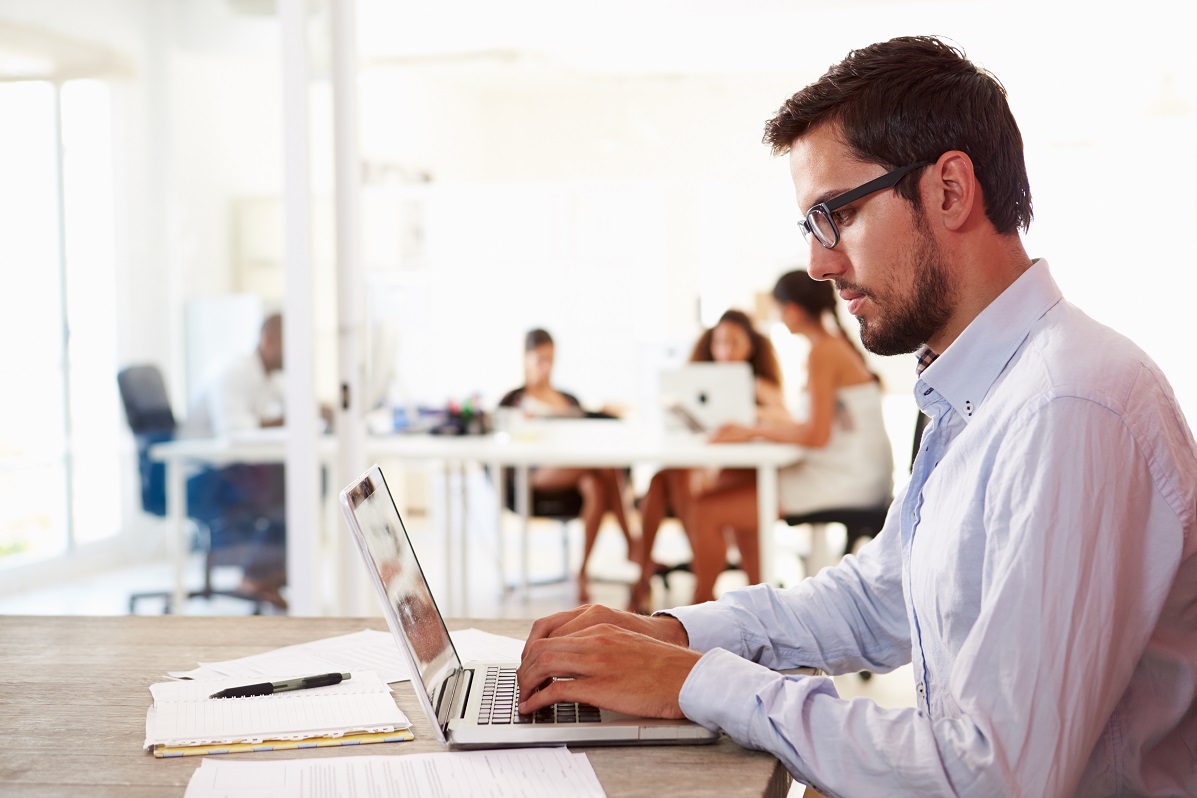 Work and connect with your team from virtually anywhere, thanks to the myhosting Marketplace & Microsoft Office 365. For as little as $7.99/month, get the flexibility you need to do business on the go on all your favourite devices.
Ask one of our representatives if you qualify for Free Lightning Email Migration.
Business Essentials
Online versions of Office with email and video conferencing
(online versions only)

Email with 50 GB mailbox

Free email migrationHD video conferencing

1 TB storage and sharing

Online version of Office

24/7 Support

$

799/month
Business Premium
All the features of Business Essentials and Business in one integrated plan
Email with 50 GB mailbox

Free email migrationHD video conferencing

1 TB file storage and sharing

Online version of Office

Full, installed Office on 5 PC/Mac

Office apps for Phone/Tablet

24/7 Support

$

1499/month
Products Suited For Your Small Business Needs
Eliminate barriers created by physical distance and workers using multiple devices. Tools like Skype, Yammer and OneDrive, make it easy to get work done.
Have access to email, documents, contacts, and calendars on any device at anytime from anywhere. Power your business with best-in-class office tools.
Tools such as Visio allow you to work with your team to create advanced and versatile diagrams as well as leave comments from virtually any device.
Manage from anywhere with tools to keep you connected and on top of projects while on the go. Choose from Project Pro, Project Lite and more.
Easily secure and manage mobile devices like iPhones, iPads, Android, and Windows Phones used by licensed users in your organization.
Whether just starting out or migrating from another provider, we have you covered. Our professional services will have you up and running fast.
A Marketplace With Your Business In Mind
We understand what technology you need to manage the business challenges you are facing.
Our marketplace has been designed specifically with those challenges in mind.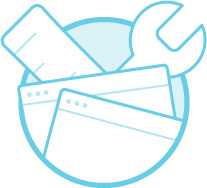 Tools You Know
Choose from business tools that your employees are already familiar with. Cloud-based versions of Word, Excel and more.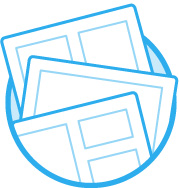 Easy Management
Remove the burden of IT requirements. Our team understands the unique needs of a small business and that include making software easy.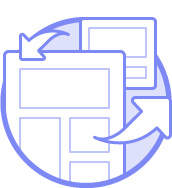 Choose What You Need
Purchase only the tools you need to manage your business. As you scale, easily add new solutions in a few clicks of the mouse. Dedicated Support
It's simple. We support the software you are using. That means a single point of contact instead of contacting multiple places.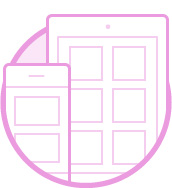 Mobility Ready
Work anywhere, anytime, on any device. Each cloud-based tool offered is mobility ready to keep your business connected on all devices.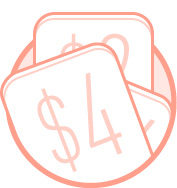 Single User Portal
Control all purchased cloud applications through a single pane of glass. Simply put, everything you need to manage your services is in one place.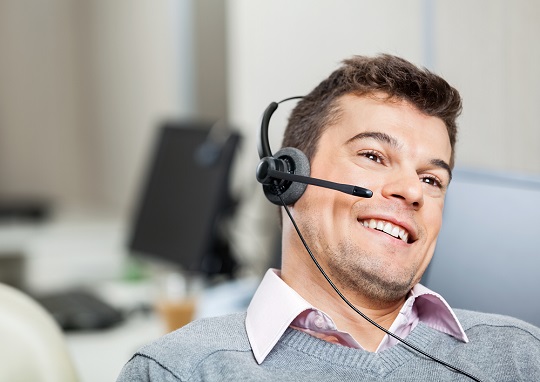 Sign up for our weekly webinar and let one of our experts walk you through the steps to get started. Sit back, relax and learn how easy it is to use our solution. Education and entertainment wrapped into one.
Founded in 1997 and headquartered in Toronto, Canada, myhosting.com is continually committed to providing leading cloud-based services by utilizing the best available technologies and services to help small businesses thrive. We love what we do and can't wait to simplify your success in the cloud.